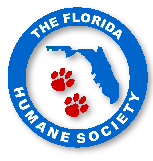 a non-profit | no-kill organization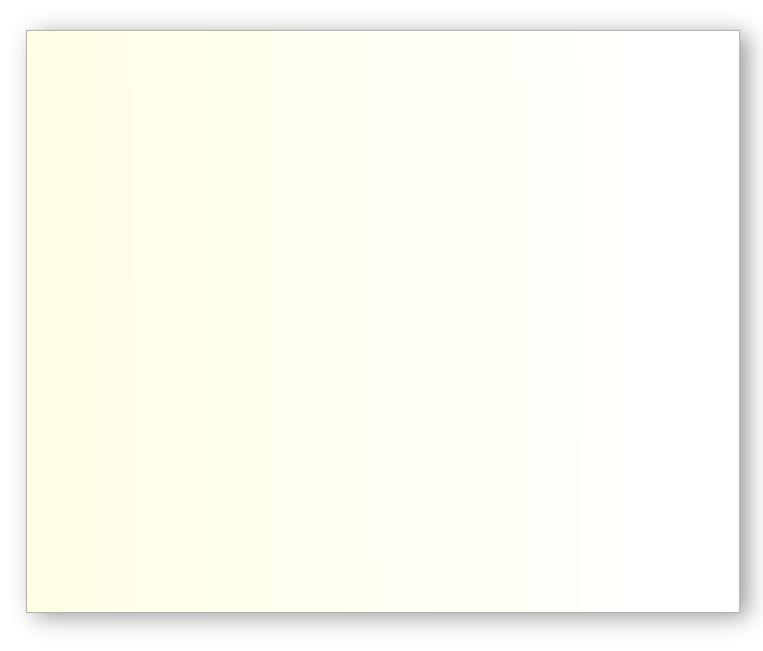 APPLY TO BE A GENERAL VOLUNTEER
Click Here for Volunteer Application

The Florida Humane Society | 3870 North Powerline Rd., Pompano Beach, FL 33073 | 954-974-6152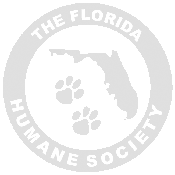 Kuranda
Dog Beds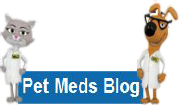 How can you help? We need general volunteers to assist with the following:
RECEPTION DESK/GREETER

—Answer phones/transfer call to appropriate departments; retrieve phone messages and refer to proper individual(s) for handling; greet shelter guests and direct to appropriate location within shelter; greet all visitors as they arrive; provide brief explanation of the adoption process; provide Meet Your Match questionnaires to potential adopters for completion, and direct to Adoption Counselors.

BOUTIQUE COORDINATOR

(Leadership position)—train and schedule boutique clerks, assist Boutique Manager with inventory, responsible for overall appearance of the store.

BOUTIQUE CLERKS

—Assist customers with purchases, keep store neat and clean.

CLERICAL/ADMINISTRATIVE

—duties to include filing, data entry, help implement mailings of invitations, newsletters etc. And other clerical tasks as required.

SPECIAL EVENTS/FUNDRAISING COORDINATOR

(Leadership position)—coordination, planning and execution of events; internal record keeping; solicitation and collection of donated auction items; promotion of events; scheduling Special Event volunteers and animals.

SPECIAL EVENTS

—Assist Special Events/Fundraising Coordinator with planning and execution of events; distribute flyers, ads, etc., to promote events; collect needed materials; set-up/breakdown events; greet and educate the public about the shelter services during events; handling of animals at event.

COMMUNITY OUTREACH/HUMANE EDUCATION COORDINATOR (Leadership position)

—participate in the development and delivery community educational programs to children and adults concerning humane education, pet owner responsibility, pet/animal safety; reach out to schools, organizations, agencies that may desire such presentations; schedule and coordinate presentations with Humane Education Volunteers.

HUMANE EDUCATION

—Assist Humane Education Coordinator in planning and execution of educational programs.

MEMBERSHIP COORDINATOR

(Leadership position) —participate in the design and implementation of membership programs.

PUBLIC RELATIONS COORDINATOR

(Leadership position)—prepare and distribute press releases to local media outlets in support of events, humane education and other newsworthy subjects; identify events opportunities and coordinate with Event Coordinator.