We need Dog volunteers to assist with the following:
DOG KENNEL ASSISTANT

—assist Kennel Manager with scheduling housekeeping volunteers and supply inventory.

DOG KENNEL HOUSEKEEPING

—assist Kennel Manager with cleaning kennels, windows, washing dishes, laundry, feeding, letting dogs out for bathroom breaks, and other general housekeeping tasks.

DOG ENRICHMENT SPECIALISTS

—assist Dog Enrichment Coordinators with daily exercise, socialization and training of dogs.

DOG ADOPTION COUNSELORS

—work with prospective adopters to ensure the appropriate placement of animals using the Meet Your Match program criteria; review adoption applications and qualify adopters through personal and vet reference checks; coordinate pre-adoption home visits.

DOG ADOPTION ASSISTANT

—prepare adoption packets; assist adoption counselor with adoption process.

POST- ADOPTION SUPPORT

—make follow-up phone calls to monitor status of new adoptions; how are owners and pets adjusting; answer any questions, or direct to appropriate internal or external resource for assistance as per shelter guidelines.

VOLUNTEER COORDINATOR

(Leadership position)—maintain volunteer release forms and up-to-date contact information; schedule volunteer orientations; schedule staff for events; volunteer birthday, anniversary and achievement recognition; coordinate volunteer appreciation events.

FOSTER COORDINATOR

(Leadership position)—review foster care applications and qualify through reference checks and home visits; handle all related paperwork including up-to-date volunteer applications, foster forms and behavior/personality traits surveys. Maintain regular contact with Foster Parents to provide food, flea/tick/heartworm prevention, any other medications and special supplies needed; schedule vet visits; arrange vacation care for foster pets.

FOSTER HOMES

­—provide care to animals that are too young for adoption, recovering from surgery, or in need of other special care until able to be placed in shelter or adopted.

VET RUNNERS

—transport animals to scheduled veterinary visits.

PET GROOMERS

—bath and groom animals for hygiene and appearance purposes including brushing and ear cleaning.

ANIMAL ASSISTED THERAPY COORDINATOR

(Leadership position)—outreach to facilities that would benefit from therapy program; schedule visits and coordinate with Kennel Manager volunteer staff.

ANIMAL ASSISTED THERAPY

—facilitate the use of animals in physical, mental and emotional therapy; Transport, supervise and care for animals at community facilities.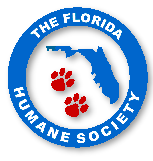 a non-profit | no-kill organization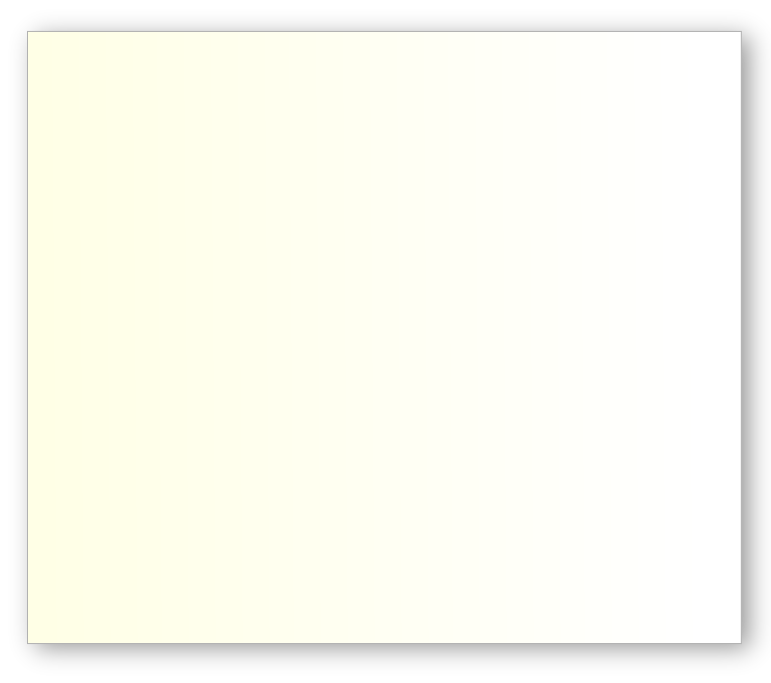 APPLY TO BE A DOG HELPER VOLUNTEER
Click Here for Volunteer Application

The Florida Humane Society | 3870 North Powerline Rd., Pompano Beach, FL 33073 | 954-974-6152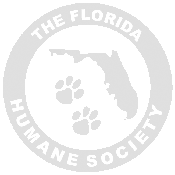 Kuranda
Dog Beds